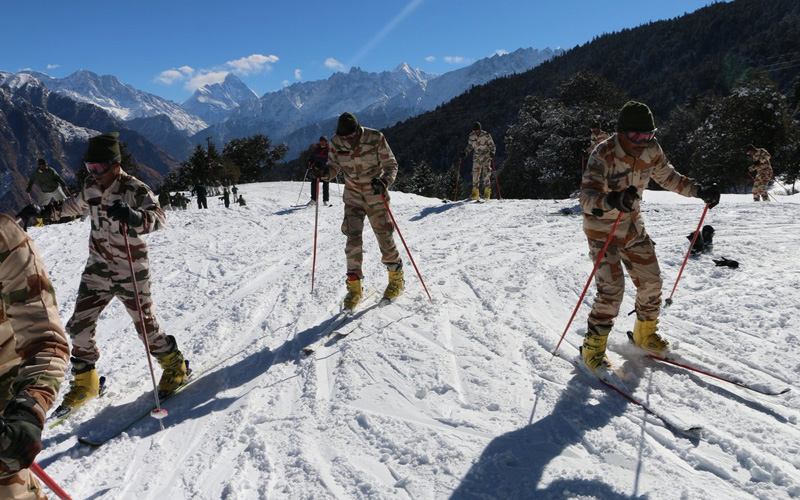 Computer Training to ITBP Force
Computer Training to Indo Tibetan Border Police Force (ITBP) at Uttarkashi location
INFO International Educational and Welfare Society, Rishikesh is dedicated for the development for lower strata of the soceity . We regularly organises various Skill Development Programme,Vocational Training Programmes, Awareness Programmes, Awareness General Programme etc for the peoples of villages.
Info International educational & welfare society (IIEWS), Rishikesh, is basically a non-political & non-profit making organization. It was founded in the year 1999 by a group of senior enthusiastic social workers. It got the status of a registered society in the year 2001 under the Society Registration Act 21, 1860. The aim of the organization is focused on the integrated sustainable development through participatory process. The General body and the Executive Body constituted for the purpose to perform the activities of the Organization. The Management Committee comprises of the experienced Personnel from diverse fields having experience of different fields, related to the activities of the Organization and the representatives of the local people. IIEWS Rishikesh work with the objectives to initiate a process of communication for people's information, to generate new organic knowledge through intensive field work and to render services to make the society a better place to live in, all this by developing new techniques and providing better opportunities for weaker section and women of the society.